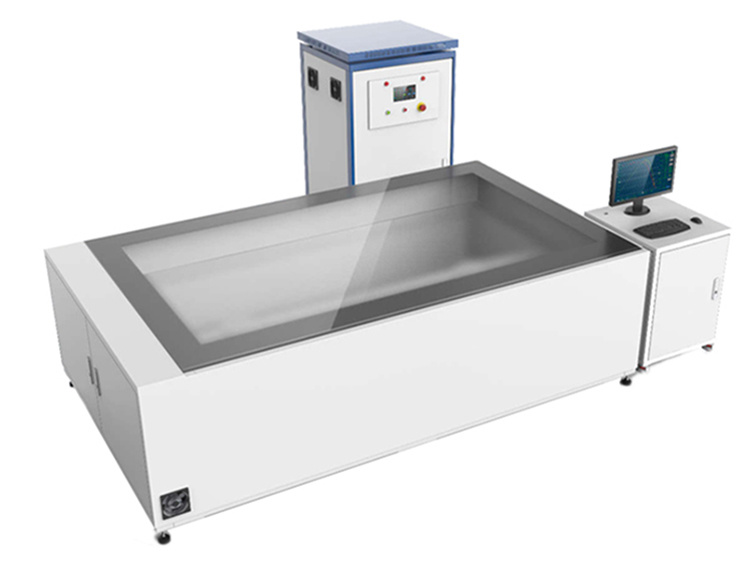 automatic assembly production line solar panel iv curve test
Full spectrum: the spectrum range meets the range of 300-1100nm, realizing the full spectrum test of high-efficiency crystal silicon cells, and greatly improving the accuracy of the test. Four-wire connection and high-speed data acquisition system ensure the accuracy of solar cell current measurement.
Infrared non-contact temperature measurement, accurately measure the component temperature, ensure the accuracy of temperature correction.
Test objects: it is suitable for testing and recording the electrical performance parameters of crystalline silicon solar cell modules (PERC, n-type, IBC and HIT, etc.) and thin-film cell modules
A+A+A+ standard: higher than IEC60904-9 standard.
300-1100nm full spectrum light : more realistic reflection of the responding capacity of modules at each wave length.
A+ grade spectrum matching
Electronic load: the scanning direction supports Isc →Voc and Voc → Isc
Measurement objects: PERC, N type, HIT, CIGS, ordinary crystal silicon and other technical components
Irradiance: adjustable range can be customized, as low as 200W per square meter.
Product Parameters
| | |
| --- | --- |
| Model | ZG500 |
| Light level | A+A+A+ |
| Standard | IEC 60904-9 |
| Spectrum matching | 0.875-1.125 (A+ grade) |
| Spectrum range | 300-1100nm |
| Radiation intensity | 700-1200W/m2 |
| Irradiation inhomogeneity | ≤1% (A+ grade) |
| Test results consistency | ≤0.5% (A+ grade) |
| Test parameters | Isc,Voc,Pmax,Vm,Im,FF,EFF,Temp,Rs,Rsh |
| Flash time | 10-150ms |
| Effective measure area | 2200×1200mm |
| Measure power | 420W (max.) |
About solar panel production line
We can supply the customized complete production line. The engineer can adjust the layout and performance of the production line according to different requires of customers.