Product details & description
| | |
| --- | --- |
| Screen size | 32" / 43" /49" / 55" / 65" / 75" / 86" |
| Resolving power | 1920X1080 |
| Brightness | 1500-2500 nit |
| Viewing angle | 178 degree horizontal/178 degree vertical |
| Brightness control | Automatic Sensitization |
| Power Supply | AC 208-240V/ 50Hz |
| Heat Dissipation System | Intelligent Industrial Air Conditioning |
| Power | ≤160W , ≤280W , ≤380W, ≤400W ,≤500W, ≤800W, ≤1200W |
| Working temperature | -20°C / 45°C , -40°C / 55°C |
| Working humidity | 5%-90%RH |
| Waterproof grade | IP55 , IP65 |
| Weight (air-cooled) | 90-350Kg |
| A main board | Computer motherboard, Android motherboard |
| Network transmission | stand-alone,WIFI,3G,4G |
| Touch | 10-point capacitive touch, 10-point nano-touch, capacitive screen |
Why should we use outdoor digital signs?

Traditional, static signs can be difficult to see and read throughout the day as the sun shifts. If the light is hitting the sign head-on, the entire image can be obscured, rendering it useless. In contrast, outdoor digital signs will automatically increase or decrease brightness according to the light. Sensors will actively detect any shifts so that the sign is always visible and legible. Also, digital signs can be especially eye-catching at night when there is more lighting contrast.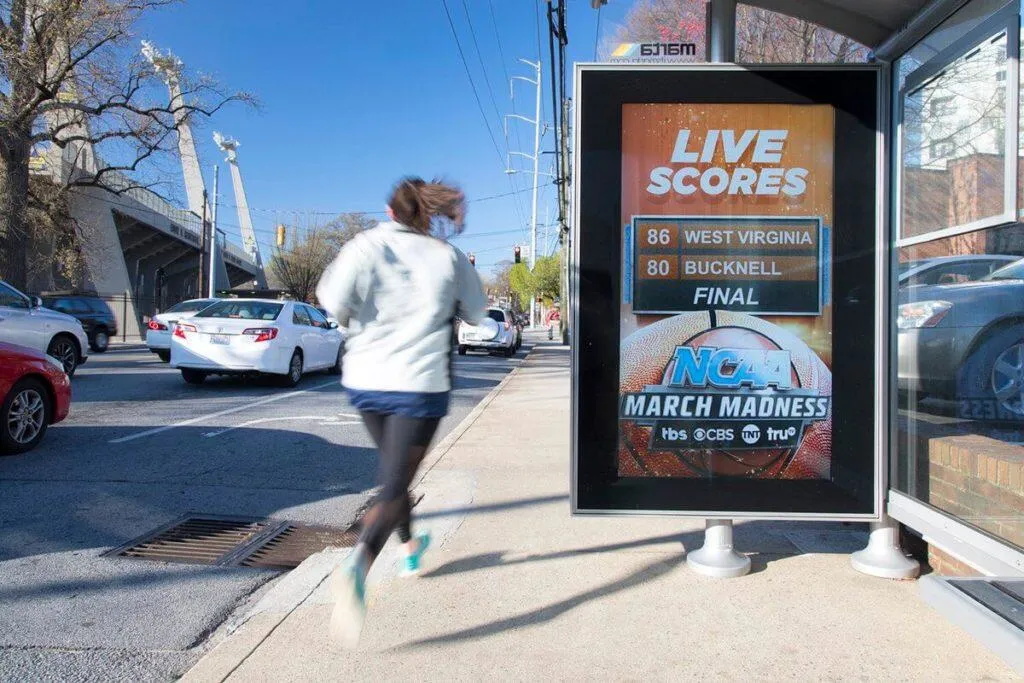 Benefits of using outdoor digital signs
1. Better visual appeal;
2. Make technology feel human-centric;
3. Show real-time and responsive content;
4. Provide a "Wow" factor;
5. Complement existing spaces;
6. Advertise daily promotions;
7. Instantly Update Information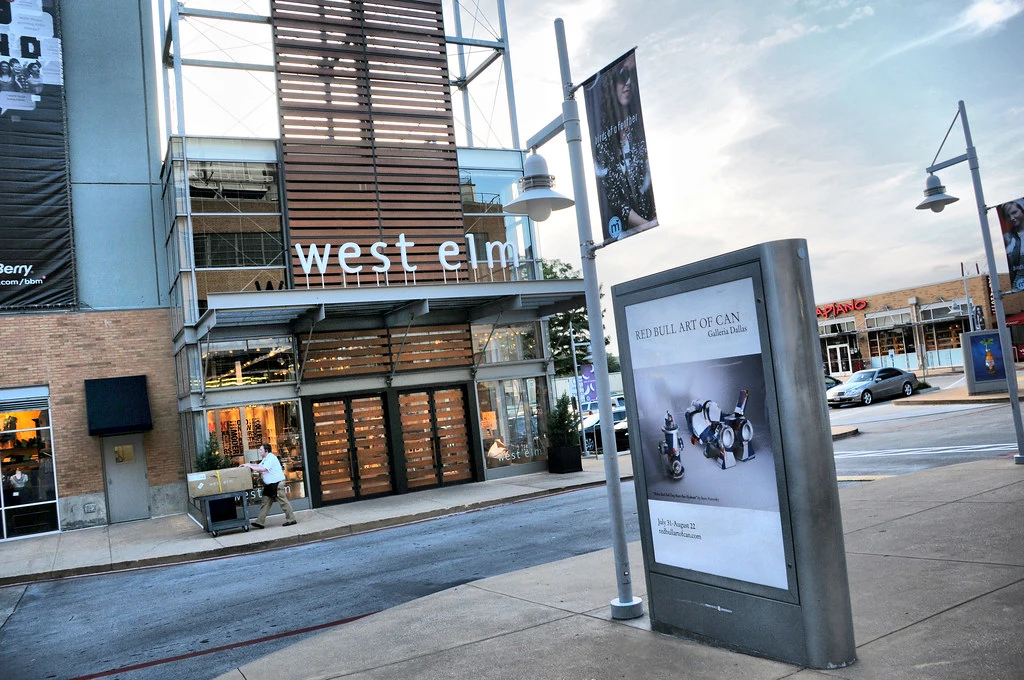 Our Products: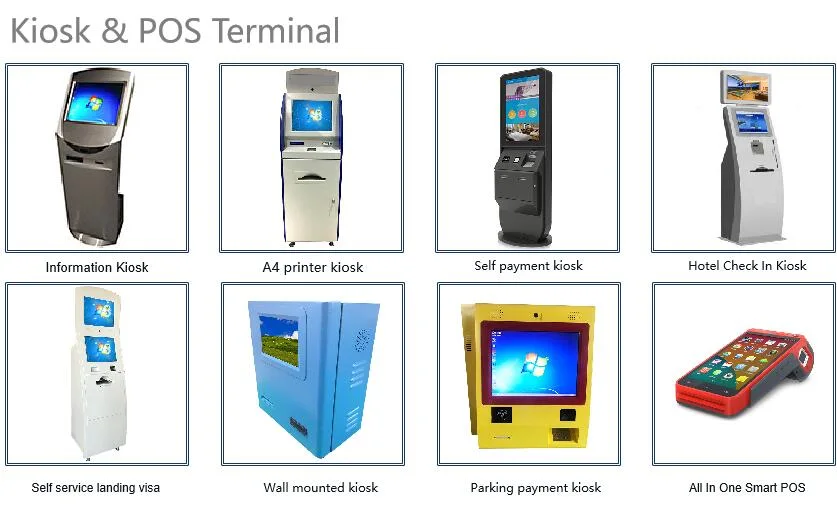 Packaging for shipment: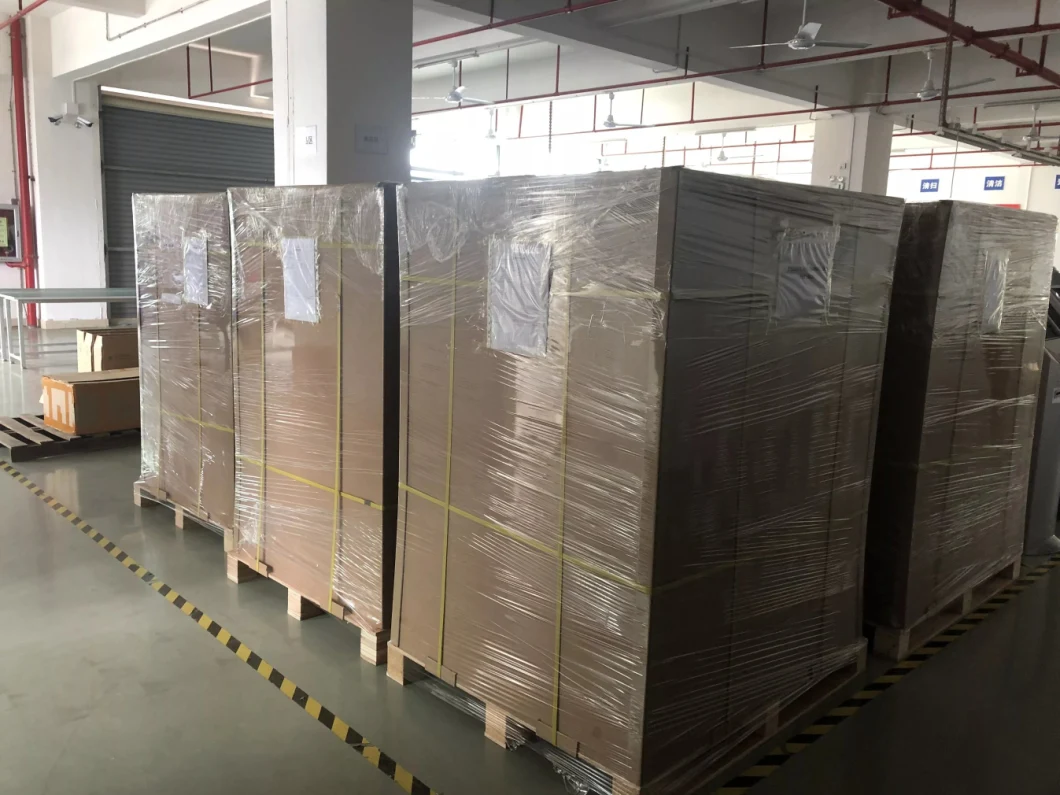 Company Introduction:
Hongzhou, ISO9001:2015 certified HI-Tech corporation, is a leading global self-service Kiosk/ATM manufacturer and solutions provider, specializing in researching, designing, manufacturing, and providing complete solution for self service Kiosks. Hongzhou equipped with a series of leading precision sheet metal and CNC machine tool equipment , and modern self-service terminal electronic assembly lines. Our products cover financial self-service kiosk, payment kiosk, retail ordering kiosk, ticketing / card issuing kiosk, multi-media terminals, ATM/ADM/CDM. They are widely used in bank, securities, traffic, shopping mall, hotel, retail, communications, medicine & cinema etc.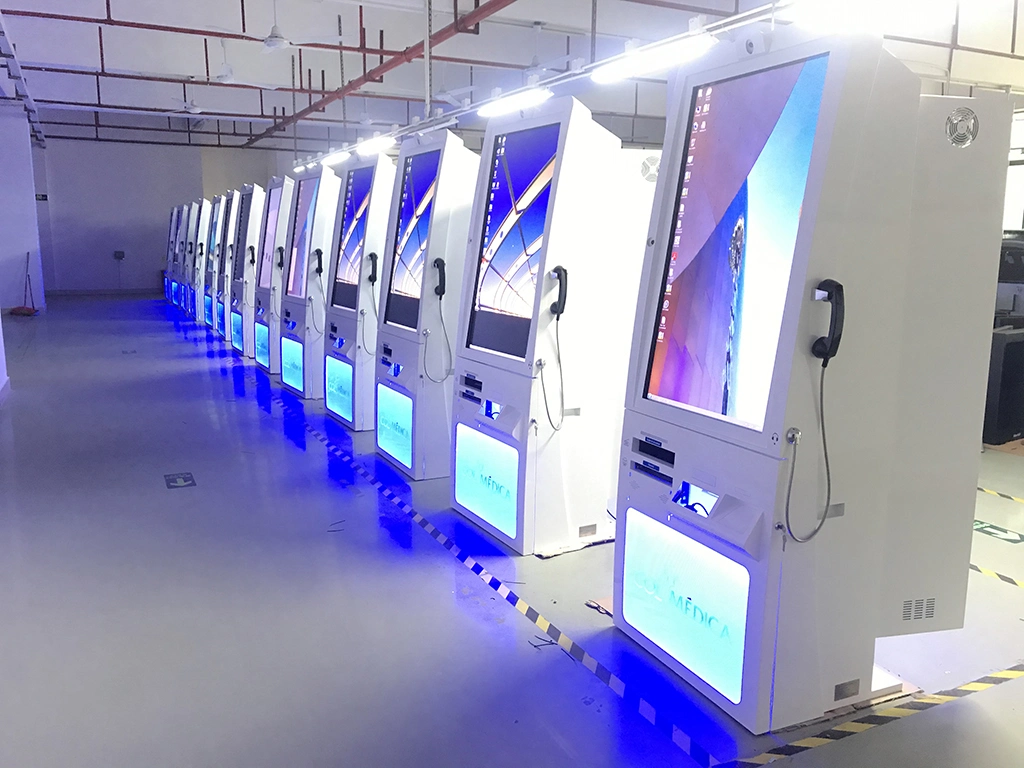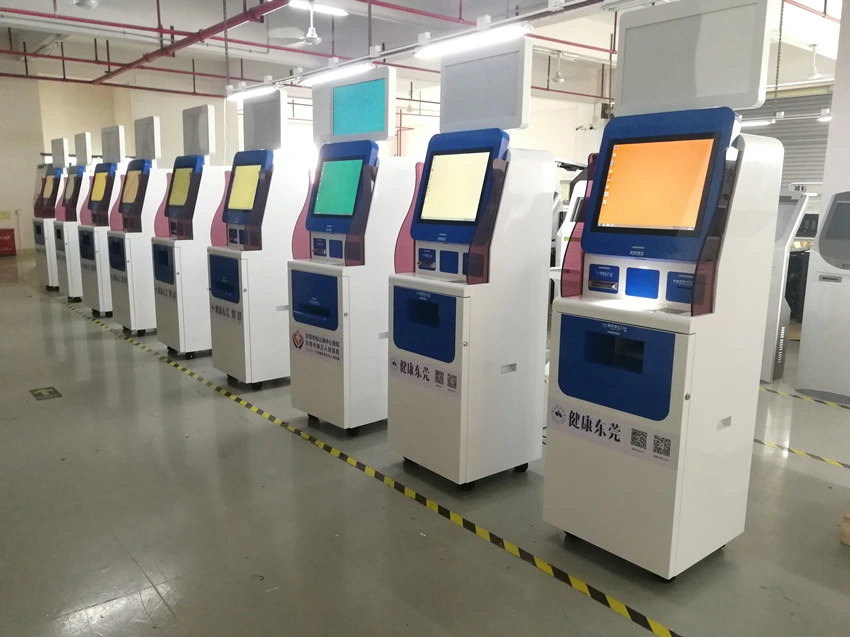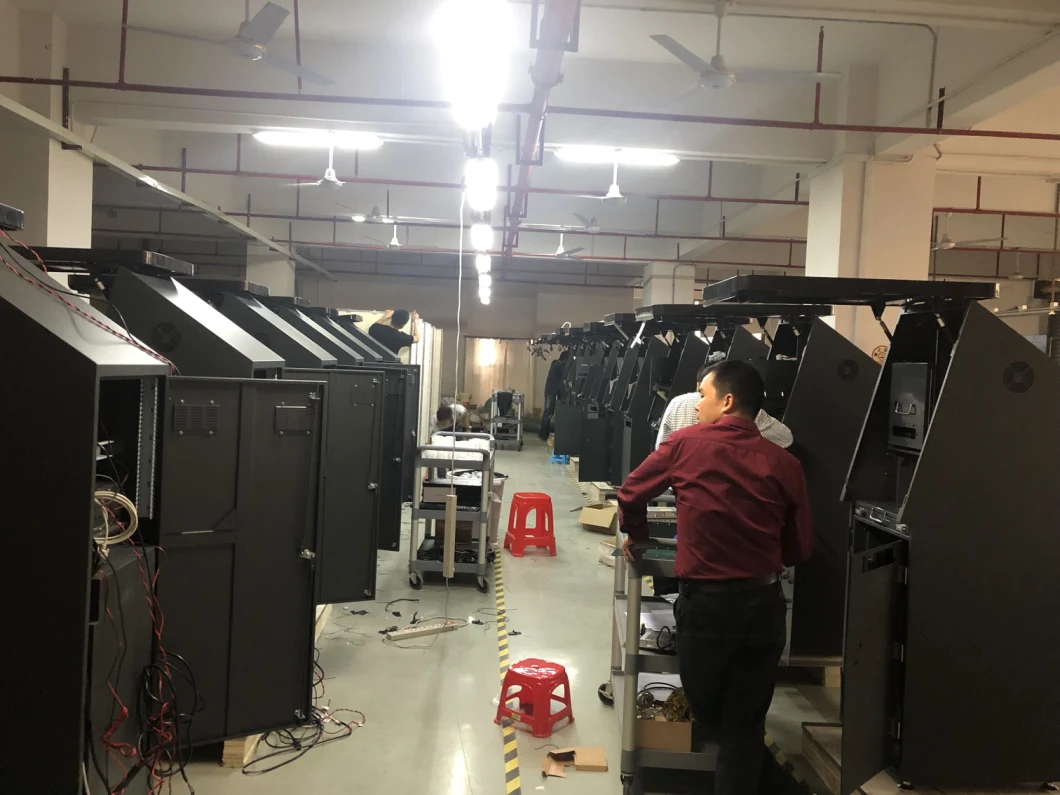 Company Introduction: