Curve Gravity Roller Conveyor for Industrial Flow Line

Products features :
1) It has the characteristic of long-distance transport, large volume and continuous transport.
2)The operation is reliable,it can be easily automated and centralized controlled.
3)The conveying line is flexible,the power consumption is low.
4) It has low possibility for abrasion and brush,the production efficiency is high.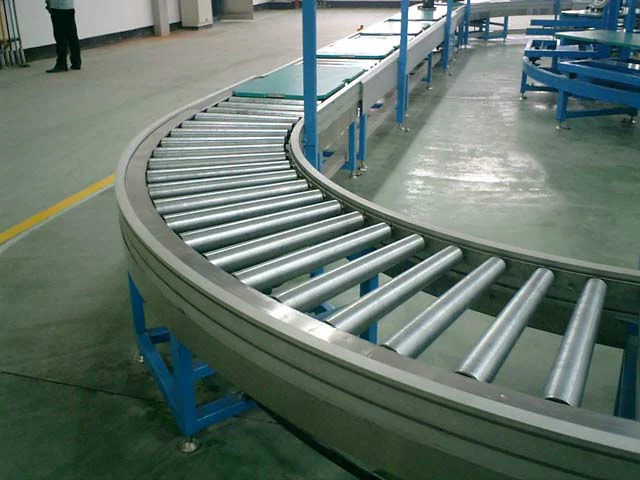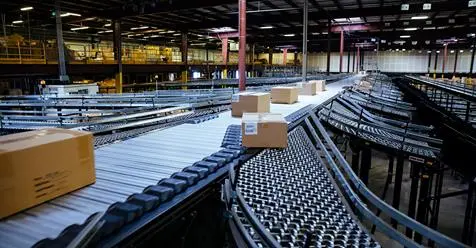 Application :
It is widely used in the assembly,detection,debugging,package and transport of household appliances,electron,electrical equipment,mechinery,tobacco, injection molding,post and telecommunications, printing,food and other industry.with the characteristic of large conveying capacity,simple structure,easy maintenance,low cost,widely application,it is widely used in metallurgy,coal,communications ,hydropower,chemical engineer and so on .
Spec :
Type
Roller
Frame
Load bearing(kg/m)
Diameter
Length
Interval
Size
Length
JR-25
φ25
100-600
30,40,50
40*20*2
1000-3000
30
JR-38
φ38
100-600
50,75,100
60*30*2.5
1000-3000
300-80
JR-50
φ50
150-1000
75,100,120
60*30*3
1000-3000
500-100
JR-60
φ60
150-1000
75,100,120
90*30*3
1000-3000
600-150
JR-76
φ76
150-1000
100,150
120*30*3
1000-3000
1000-500
About RUIDA:
RUIDA is Global Leading and Professional Manufacturer of Conveyor Rollers.
Each year, RUIDA provides millions of industrial rollers for numerous users from various fields all over the world. More than ten years of professional experience enables our company to provide strong support for global enterprises to achieve highly efficient logistics.
Zhejiang RUIDA, the wholly-owned subsidiary of RUIDA Group, has always been devoted to provide high quality conveyor roller products and technical services for extensive industries since its establishment in 1997.
The conveyor roller products of Zhejiang RUIDA are mainly used in food, medicine, tobacco, clothing, EMS, logistics, manufacturing, rubber, airport ground service and other industrial circles. We offer more stable and creative roller products for you, likewise, we are committed to research customized services matching application, with a view of helping the industrial users to improve productivity and reduce the logistics costs.
We have won the consistent trust from global customers, including those prominent and influential equipment manufacturers and logistics system integrators. Our customers can enjoy more than 40 varieties of products series, covering all specifications that users need. Nowadays, our products have been sold to Europe and America, Australia and scores of other countries and regions, and the sales range is still in expanding.
In China, RUIDA has established a production base covering 11,000 square meters . We have over one hundred employees of R&D, manufacture, sales and services, thus making contribution to customers in many ways.
In spite of the leading advantage we have achieved in scale, we never cease to pursue more profound market share. From introducing the wholly information-based ERP management system, to the independent research and development of the roller parameterized online drawing system service, we are viewing our market from a brand new perspective, and are pleased to share our ideas of quality and innovation with every customer.
In the future, our company will take creating competitiveness for customers' logistics systems as our mission, and "developing RUIDA to be the most influential supplier and service provider in the circle of global industrial equipment" as our vision.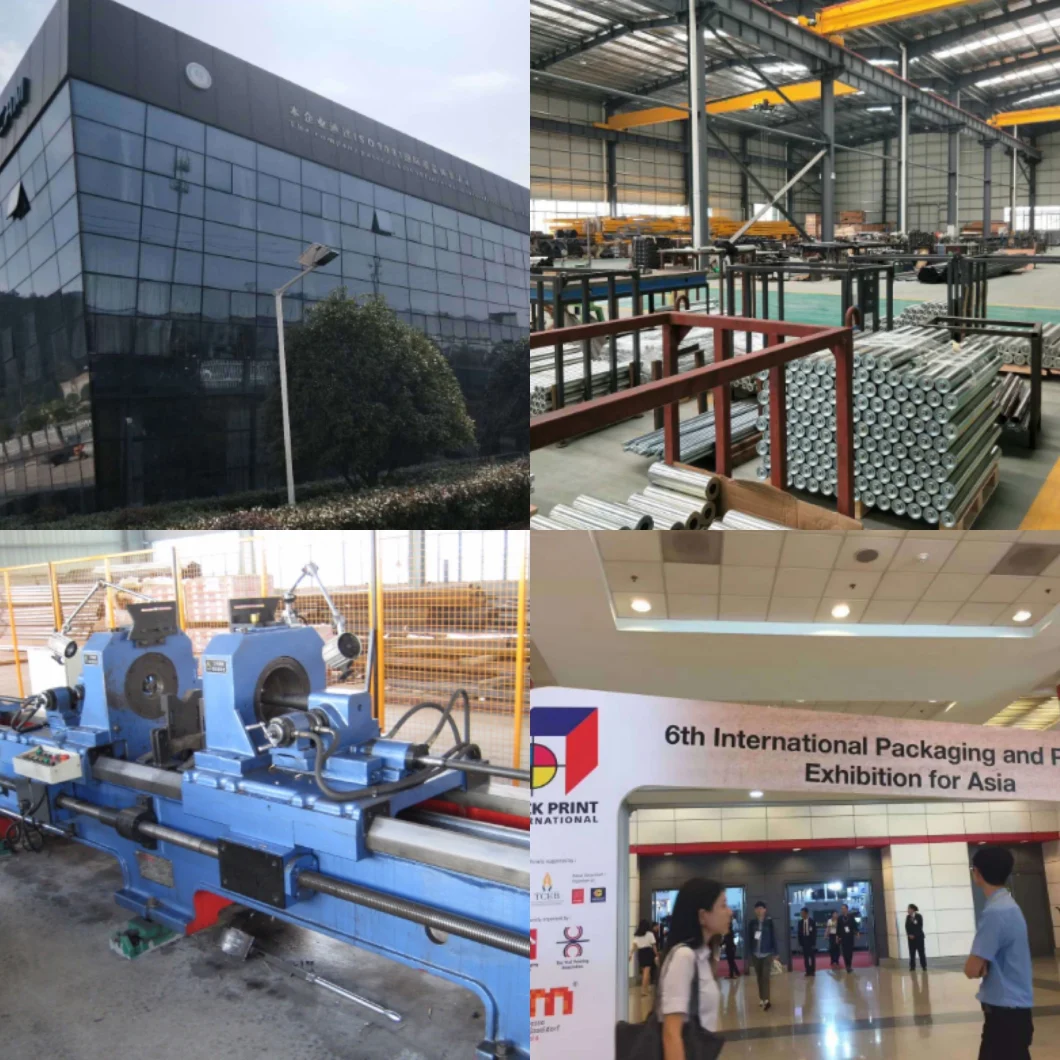 Conveyor Roller: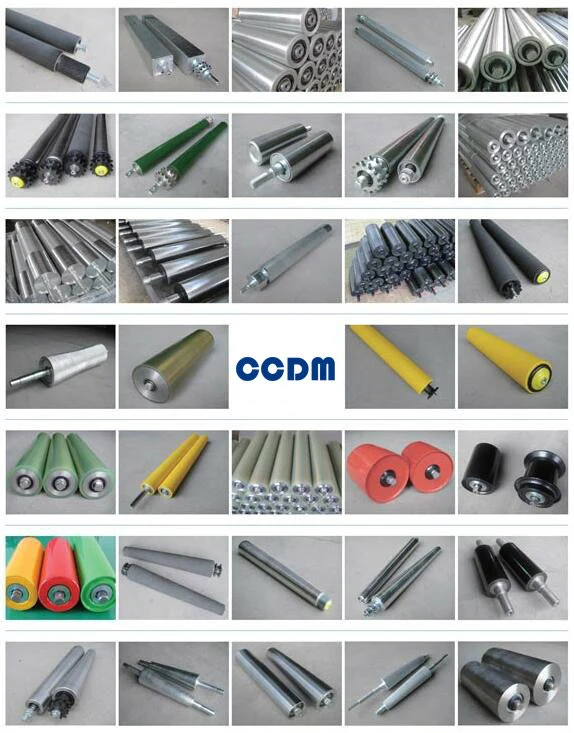 Production Line: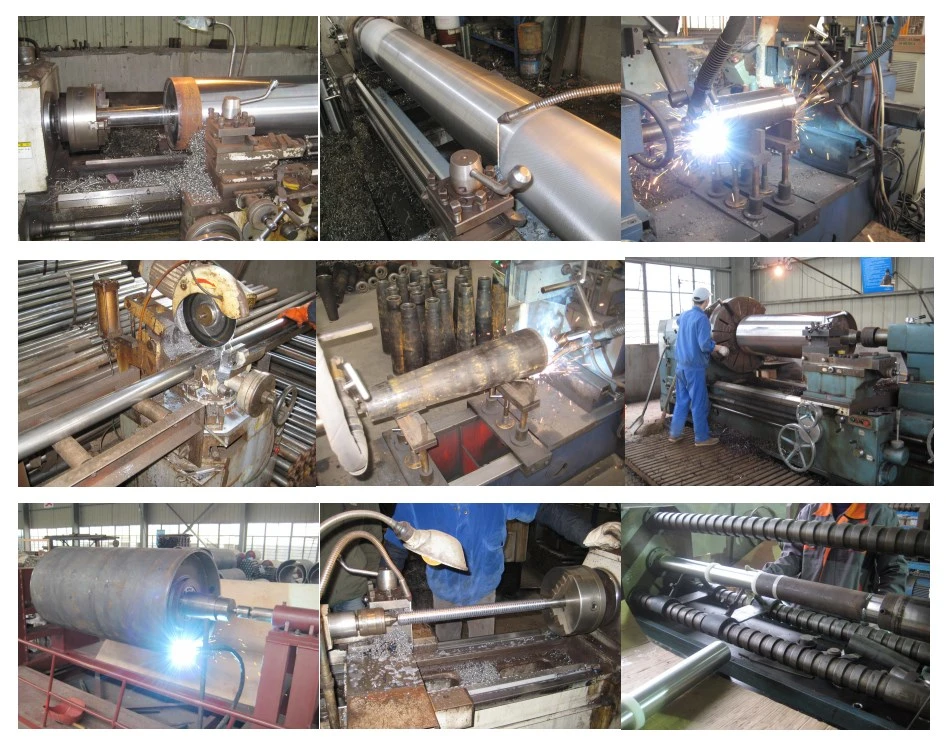 More Products for Choose: